>
BCI Sales Tip #1: Building Rapport in Sales
BCI Sales Tip #1: Building Rapport in Sales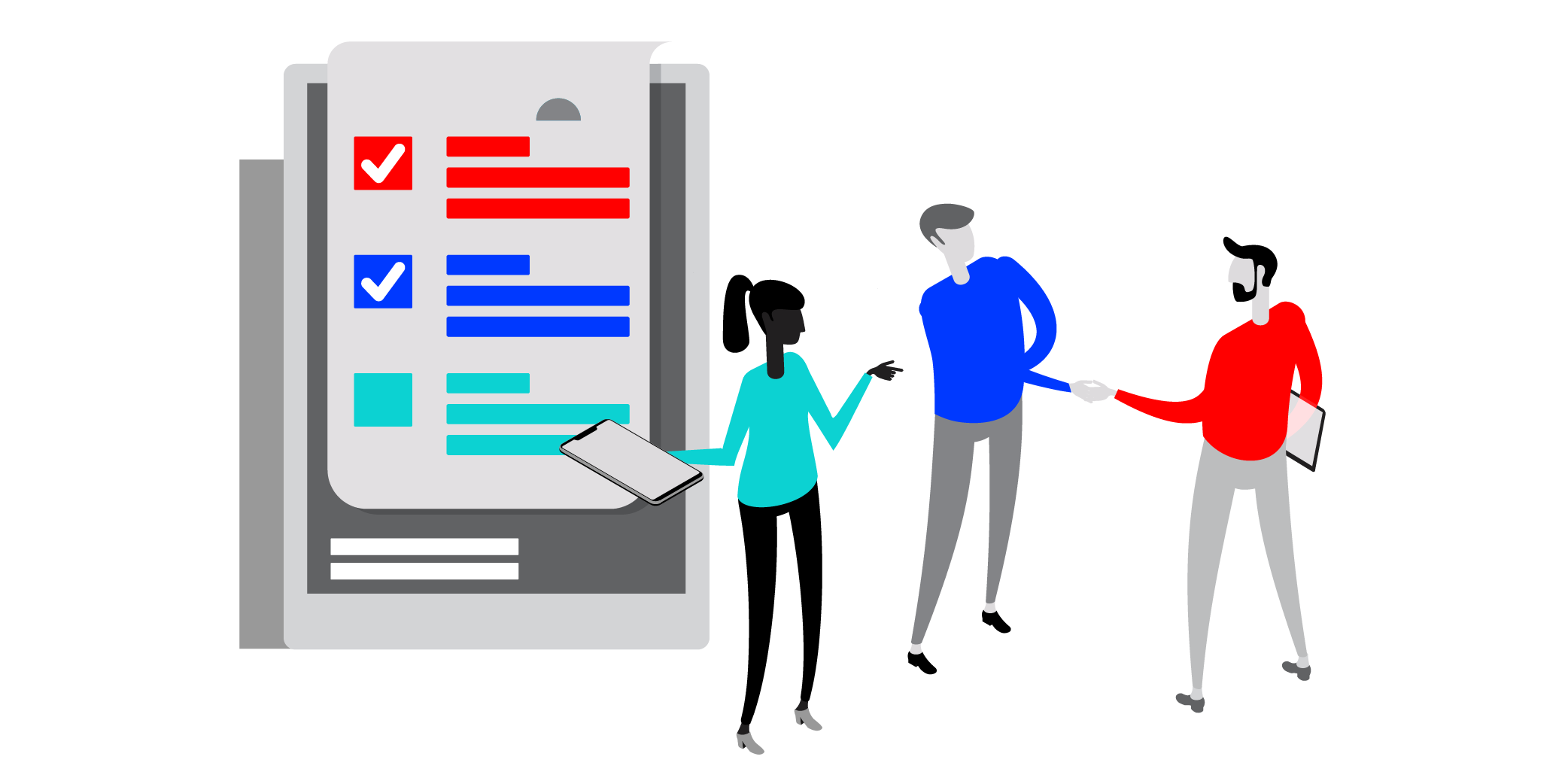 Building rapport in sales, or establishing a good sense of understanding and trust with clients, is critical to your success as a business. Not only does rapport mean improved communication, but it emphasises your credibility, ensuring companies will continue to turn to you for their business needs in the future.
It's important to not only build rapport at the beginning of the sales process, but to work to maintain it throughout the working relationship.
3 Techniques for Establishing Strong Relationships with Your Clients
So, how do you build rapport? While enthusiasm will certainly help, let's take a look at some of the things you can do to prepare yourself for that next sales meeting.
1. Understand the company's area of expertise
Know who you are talking to. Take a look at their website; understand their strategy and vision; or even use a tool like BCI LeadManager to investigate past projects and what they are currently working on. Technical knowledge of your prospect's industry, market segment and specific situation will help foster that sense of understanding and trust.
2. Get to know your client contact in more detail
How well do you know the person you are meeting with? Take a look at their company website: are they on there? Do they have a LinkedIn profile? Perhaps you have some common connections. If you work off a CRM, check your history with that individual to note any previous connections and the resulting experiences that could help you form rapport. With Manajer Utama BCI, you can add notes to a company's profile or their projects, making it even easier to track your interactions.
Once you have done your research, consider how you're going to speak to your prospect in person. Check out some of our tips for improving communication in preparation for that next meeting.
3. Understand that rapport is ongoing
One conversation is not enough to build a stable trusting relationship; rapport takes time and work. Making sure you fulfil your commitments is obviously a good starting point. But continue to communicate with your client to ensure a mutually beneficial relationship: mengajukan pertanyaan dan actively listen to their answers. Not sure when the right time is to check in with your prospect? In LeadManager, tracking projects via your Project Pipeline means you'll be notified of any developments in the project, also alerting you to the perfect opportunity to start (or continue) the conversation with your client.
Building rapport in sales starts with understanding the company you are working with: who they are and what they do. Remember, rapport is an ongoing process. So, give our tips a go, and put yourself in the best position to secure that next contract.
Related Posts