>
BCI Sector Snapshot: Offices in Asia
BCI Sector Snapshot: Offices in Asia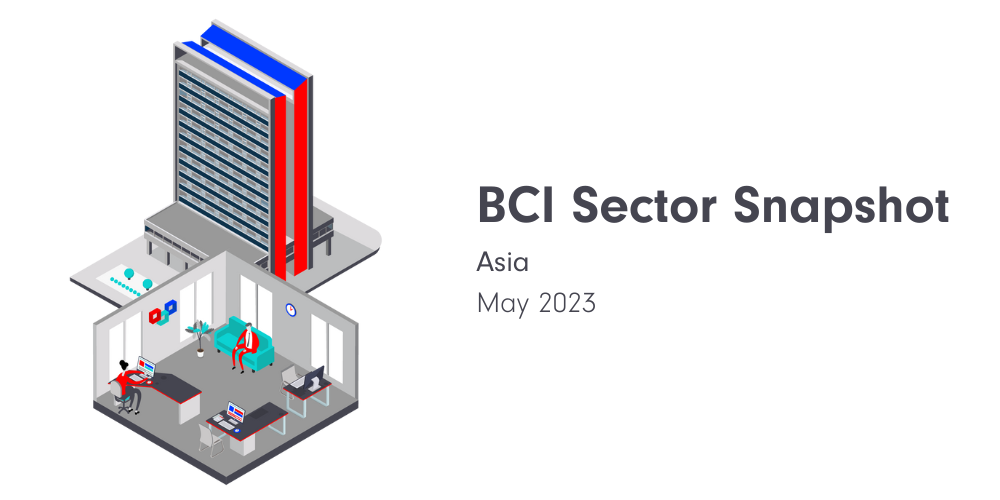 The BCI Sector Snapshots are a new series of free reports, sharing top-level insights into Asia's key construction sectors. This month, we focus on the 辦公室 sector, including commercial complexes, data centres, embassies, government offices, offices and technology parks. 
Get the total number and value of active projects broken down into national figures, construction stages, and regional figures (where applicable), with further details on key market players and noteworthy projects. 
While BCI 領導經理 provides detailed insights into what the office sector's leading developers, architects and builders are working on, BCI Analytix takes a deeper dive into the sector's key market players overall. In the reports, we've ranked the top three developers, architects and builders based on total construction project value (as reported by BCI Central over the past 12 months). 
As reported by BCI in May 2023, have a look at what's happening in the office sector across seven key markets in Asia!  
---
香港 
549 active office projects, worth approximately 245.7 billion HKD 
---
印尼 
2,023 active office projects, worth approximately 68.1 trillion IDR 
---
馬來西亞 
1,292 active office projects, worth approximately 27.6 billion MYR 
---
菲律賓 
1,494 active office projects, worth approximately 3.4 trillion PHP 
---
新加坡 
432 active office projects, worth approximately 11.6 billion SGD 
---
泰國  
896 active office projects, worth approximately 134.2 billion THB 
---
越南 
2,240 active office projects, worth approximately 228.8 billion VND 
Related Posts