>
BCI Pipeline Report: Australia (Q2 2023)
BCI Pipeline Report: Australia (Q2 2023)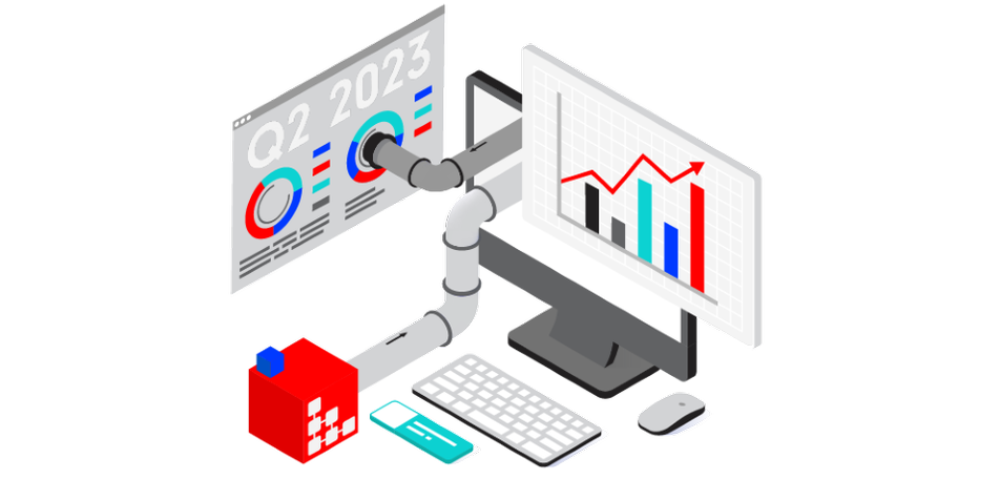 Information utilised in this report is current as of 1 July 2023.  
Mengenai 
Laporan Saluran Paip BCI menyediakan penunjuk utama suku tahunan bagi nilai projek pembinaan baharu pada peringkat awalnya (dari persaingan hingga dokumentasi). Ia merupakan sumber maklumat pembinaan yang penting untuk mana-mana organisasi atau individu yang berkaitan atau prihatin dengan masa depan industri pembinaan di Australia.  
Laporan Saluran Paip BCI menawarkan lebih daripada sekadar pandangan umum pasaran pembinaan dengan mendedahkan arah aliran tertentu pada peringkat serantau dan kategori.  
The Pipeline data is based on projects reported on a daily basis in BCI's real-time project lead database, LeadManager. For the past nine quarters all projects at Concept or Design & Documentation stage were extracted from the database by publishing date. Only new projects in Australia (projects reported for the first time) are included. The aggregate value of the projects is then established by quarter. 
Gambar Keseluruhan
According to the National Australia Bank (NAB), business conditions increased by 3 points to 0 index points in June 2023 which signifies that there are roughly equal numbers of businesses that are optimistic and pessimistic about the future. Meanwhile, business conditions are showing resilience at an above average rate of +9 index points, which reflects an improvement in the construction sector.  
Early-stage projects for the quarter rebounded thanks to the major developments from the civil sector in terms of categories. On a by state and territory standpoint, NSW & ACT were the biggest suppliers of early-stage projects, but SA was the main source in terms of project value. 
The utilities sector keeps on going strong this edition as seen in our headline project, as well as in other major developments in different states. This is in line with Australia's commitment to reaching net zero emissions, as well as its plan to be a world class green energy producer and exporter.  
The big contributors to this quarter's figures aside from our headline project, are the Darwin Green Liquid Hydrogen Export Project (PID 312026017) in NT, the Offshore Windfarm Project (PID 316317017) in VIC, and the Evergreen Project (PID 315100017) in SA. 
Looking for more insights into new projects in Australia (July 2023)? Download the BCI Pipeline Report for building (residential, community, education, office, industrial, retail and hospitality) and civil (infrastructure, transport, utilities) early-stage project data. 
Related Posts