>
The New Analytix Has Launched
The New Analytix Has Launched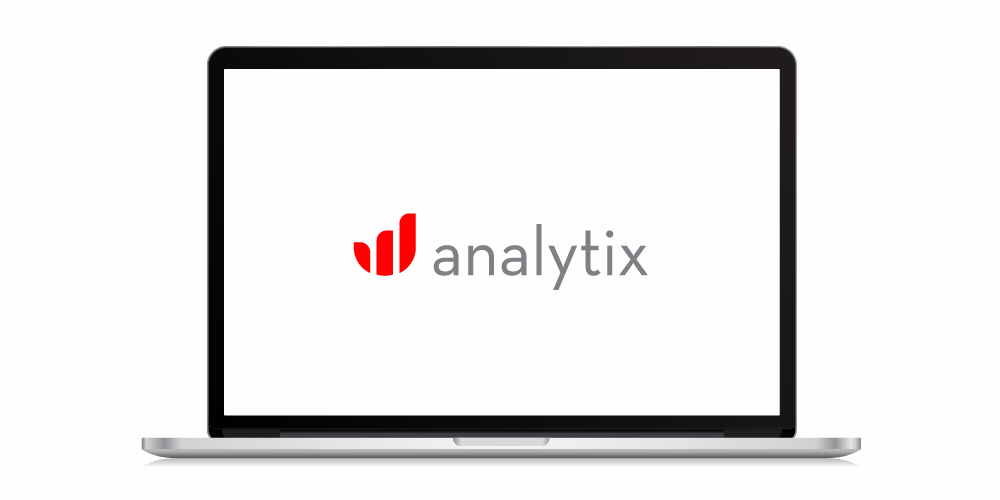 After undergoing a series of improvements, BCI's new and improved Analytix platform has launched! 
Book a demo to learn how Analytix can help you explore the past, to navigate the future.  
Since 2020, Analytix has helped users uncover stakeholder networks through the use of historical construction data. This knowledge has facilitated proactive strategy planning and helped to direct sales efforts towards high-probability opportunities.  
The ability to map working relationships, identify key market players and get actionable insights into the state of the market are just some of the benefits that Analytix offers. 
We're excited to announce the launch of the new Analytix: the latest improvements involve an improved user interface and experience, and most importantly, seamless integration with BCI's flagship product, LeadManager. With these upgrades comes the ability to gain top-level insights on Analytix, and immediately drill down into the key projects and companies within LeadManager that give context to the data in today's construction market. It provides a crucial connection between data and actionable sales opportunities.  
Ashleigh Porter, Chief Operating Officer of Australia and New Zealand, says: 
"Our aim with Analytix is to help our clients discover how data-driven insights can take their business to new levels. Whether you're an analyst, sales manager or business owner, our dashboards allow you to assess key market sectors and industry relationships in order to execute targeted sales efforts and drive strategic planning.  
"With the launch of Analytix, we're looking forward to being able to further support our clients in driving powerful outcomes for their teams and business as a whole." 
Sharmaine SD, Regional Sales Director of Asia, says: 
"In today's market, data guides every next move and decision. Market intelligence and data analytics are increasingly becoming an integral part of the construction industry. 
"Analytix has been designed to empower key stakeholders within the construction industry to get the information and reports they need to plan and strategize to drive new revenue and growth opportunities. Each dashboard provides powerful insights on top-level summaries of construction activities, the market share of key players as well as historical collaborations between companies. 
"I'm excited to see how our valued clients utilise this platform to continue to fuel their sales success." 
Book a demo today and discover how Analytix can drive your sales success. 
Related Posts