>
Client Spotlight: Durra Panel
Client Spotlight: Durra Panel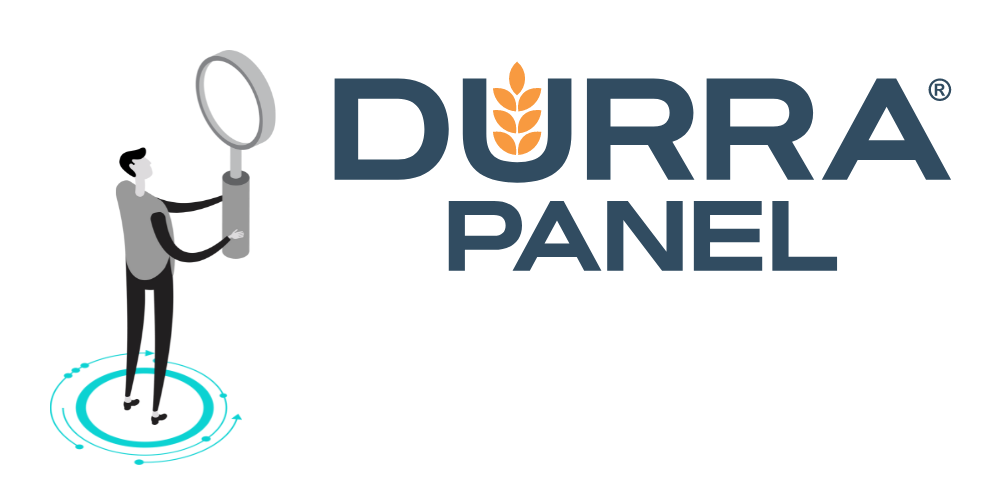 Ortech's Durra Panel featured on national, award-winning show
Ortech Industries is thrilled to have their fully-certified wall and ceiling panel, Durra Panel, featured on ABC's Landline. Landline, an award-winning series, celebrates the stories of farmers, businesses and communities across Australia's rural and regional areas.
Through the core values of quality, growth, focus, tenacity and trustworthiness, Ortech strives to embody sustainability in every aspect of their manufacturing and marketing process.
Durra Panel is produced by converting wheat or rice straw fibres, a natural and renewable resource, into durable construction panels. These panels, manufactured by Ortech for over 40 years, have a low-carbon footprint, excellent thermal and acoustic properties and are fire resistant.
The Straw Houses feature sees award-winning journalist, Tim Lee, visit the Durra Panel manufacturing facility and display home village. He chats to Ortech's Derek Layfield (Managing Director) and Ainslee Haslemore (General Manager) about the environmental credentials of the compressed straw panels, and the importance of sustainability in the construction industry.
Watch the full feature here: https://www.abc.net.au/landline/straw-houses:-turning-a-waste-product-into/13611298
Editor's note: BCI Central's client spotlight showcases the recent success stories and exciting news of our clients.
Posted 4 March 2022
Related Posts