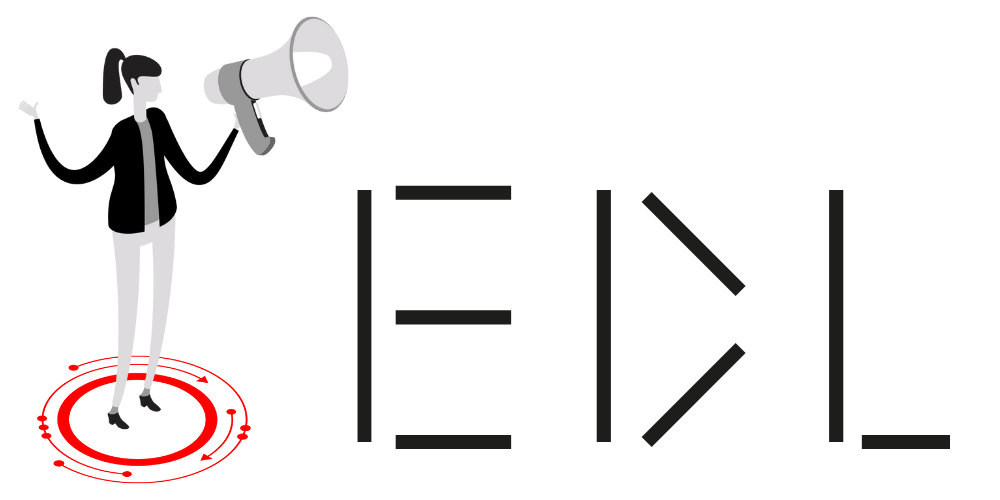 EDL launches their new gallery in Malaysia
EDL is proud to announce the opening of its new gallery in Malaysia—the first gallery to be launched in the country by a laminate supplier.
Designed by local architect Dr. Tan Loke Mun of Drtan Lm Architect, the EDL Gallery is a hybrid space featuring the gallery, an industrial warehouse and an office; visitors are able to view full sheet laminates and EDL Compact worktop solutions. A lounge space also caters for networking and discussion.
The gallery has won the Silver Award for the MIID REKA Awards for excellence in corporate office interior design, and it has also been shortlisted for the Pertubuhan Akitek Malaysia (PAM) Award.
Mr Richard Lim, EDL's Managing Director, said:
"Our new Malaysia gallery in Kuala Lumpur is an immersive experience that appeals to the consumer market, supporting their desire to play an active role in the materials selected for their new or renovated homes…
"This is also the ideal space for interior designers and architects to conduct comprehensive material research in one convenient showroom location."
BCI Central would like to congratulate EDL on the launch of their new gallery.
Editor's note: BCI Central's client spotlight showcases the recent success stories and exciting news of our clients.
Posted 4 May 2022
Related Posts