>
Client Spotlight: GH Commercial
Client Spotlight: GH Commercial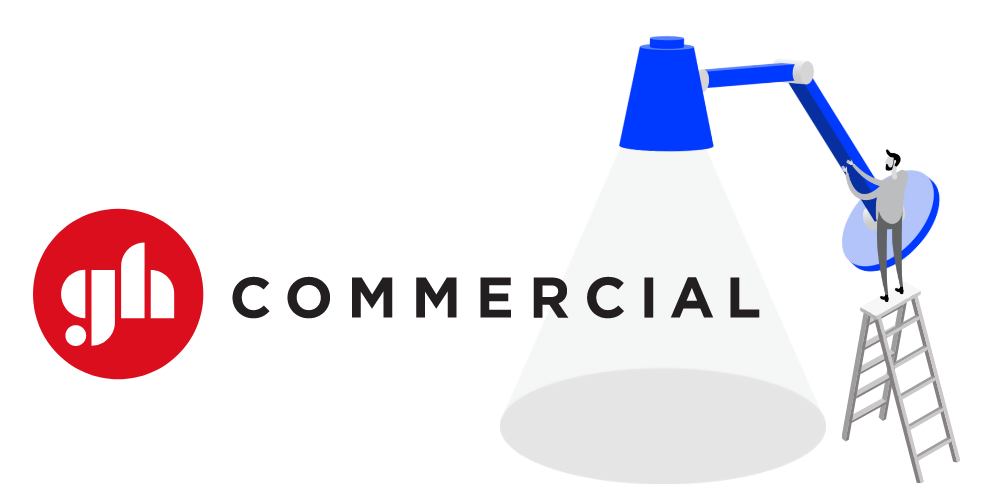 GH Commercial believes in a better, more sustainable future
Drawing on over 150 years of local manufacturing experience in Australia and New Zealand, GH Commercial is challenging itself to design, manufacture and distribute innovative floor coverings with reduced environmental and social impacts.
Their Believe in Better framework, inspired by a commitment to a more sustainable and socially-just future, is built on seven core pillars: doing better together, material health, biophilic design, product transparency, product stewardship, resource stewardship and local manufacturing.
GH Commercial is proud to announce that they are certified carbon neutral. The Climate Active Carbon Neutral certification recognises businesses that take voluntary climate action to measure, reduce and offset carbon emissions, with a result of net zero emissions.
The Shiny Drive, Truganina warehouse is an example of how GH Commercial continues to reduce their reliance on non-renewable energy sources. A centralised distribution centre capable of storing over one million square metres of commercial flooring, the palletised warehouse now features a 100kw solar system, generating enough clean energy to power over half the facility.
GH Commercial is also honoured to be the recipient of the Lendlease Supplier Awards' 2021 Sustainability Award. It recognises their development of sustainable manufacturing practices, their mission towards a net-zero goal, along with a focus on safety and innovation.
As a long-term client of BCI (of over 20 years!), we would like to congratulate GH Commercial on their continued commitment to designing, creating and supplying high-quality, sustainable floor coverings around the world.
Editor's note: BCI Central's client spotlight showcases the recent success stories and exciting news of our clients.
Posted 1 February 2022
Related Posts