>
Client Spotlight: Hager
Client Spotlight: Hager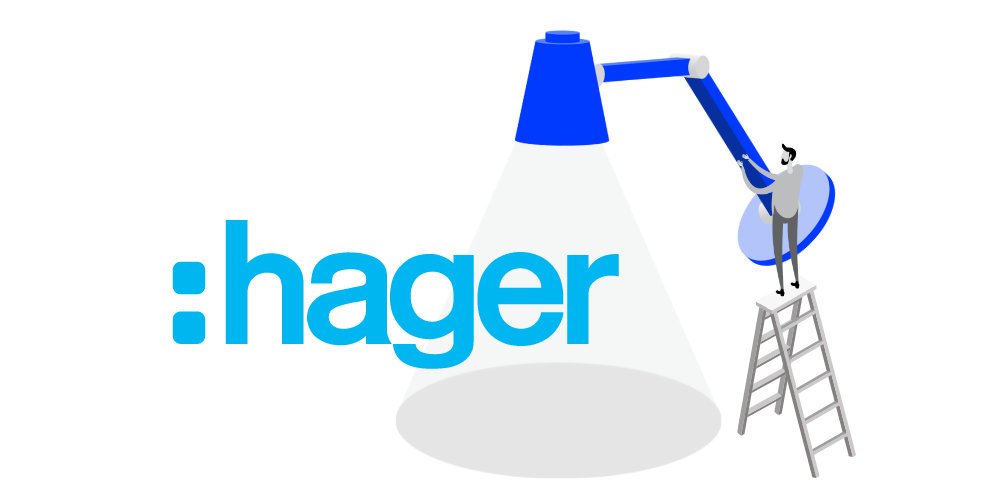 Hager's new Surge Protection Devices
Hager is excited to announce the launch of their new range of Surge Protection Devices (SPDs), designed to protect electrical installations and connected devices from damage.
Power surges, typically caused by storms and lightning, are the main cause of damage to electric and electronic equipment, including TVs, telephone lines, computers, alarm systems and more.
Hager's SPDs offer an inexpensive, easy-to-install protection against power surges for commercial buildings and residential homes.
BCI would like to commend Hager on their new product releases and commitment to producing reliable, quality devices that focus on the protection of people and their property.
For more information, check out their product video, here: Hager Surge Protection Devices.
Editor's note: BCI Central's client spotlight showcases the recent success stories and exciting news of our clients.
Posted 19 September 2022
Related Posts