>
Client Spotlight: Nippon Paint Singapore
Client Spotlight: Nippon Paint Singapore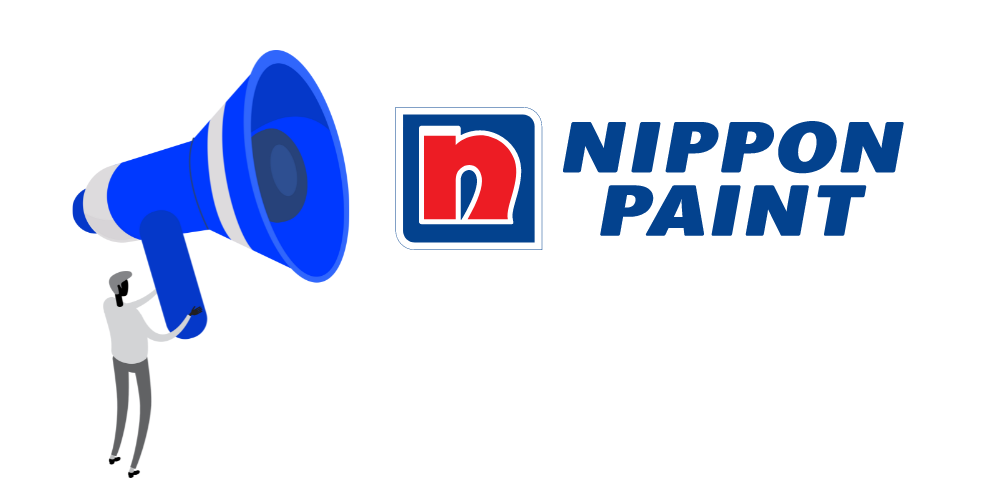 Nippon Paint's innovative anti-virus and anti-mosquito paints
With more than 40 years of experience in paint technology, Nippon Paint Singapore is uniquely positioned to deliver creative and innovative solutions that suit the Singapore market.  
Nippon Paint VirusGuard—an anti-viral paint with silver ion technology—is specially designed to inhibit bacteria growth and defend against virus transmissions, such as coronaviruses. This environmentally friendly interior paint is certified under the Singapore Green Building Product (SGBP) Certification Scheme.  
Another innovative product is their anti-mosquito paint, formulated with a DEET-free insecticide. Developed to knock down Aedes aegypti mosquitos that are responsible for spreading dengue fever and Zika, Nippon Paint MozzieGuard is also certified under the SGBP Certification Scheme. This product has been specified and applied to many Housing and Development Board repainting jobs including in Yishun, Nee Soon, Chong Pang and Kebun Baru. 
Guided by the core values of integrity, resourcefulness and a drive to achieve excellence, Nippon continues to work to develop technologically advanced, yet environmentally friendly paint products.
Editor's note: BCI Central's client spotlight showcases the recent success stories and exciting news of our clients.
Posted 21 June 2022
Related Posts