>
Client Spotlight: Sangetsu Goodrich Thailand
Client Spotlight: Sangetsu Goodrich Thailand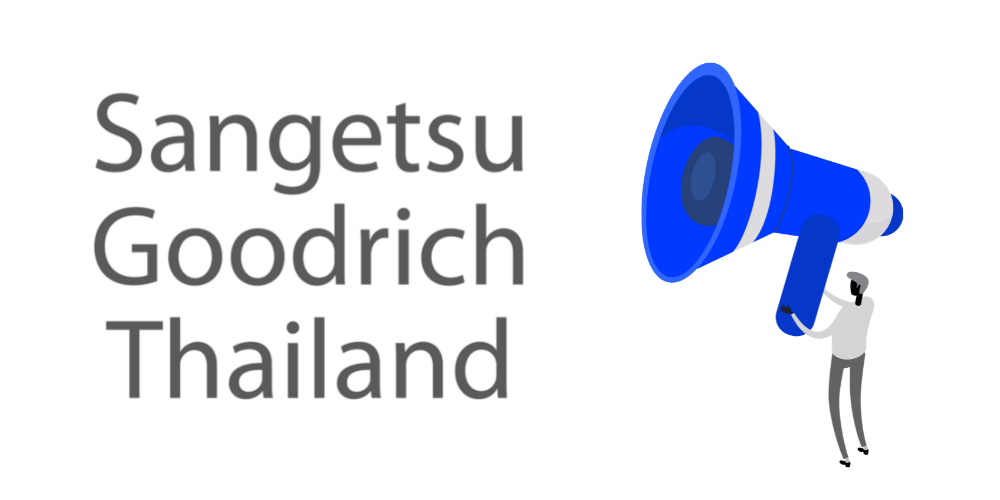 Sangetsu Goodrich Thailand debuts its new gallery
Sangetsu Goodrich Thailand (formerly Goodrich Global Thailand), a leading interior furnishing company, is poised to further strengthen its reach to both residential and commercial markets with the debut of its newly renovated gallery.  
The Sangetsu Goodrich gallery (formerly known as Goodrich Gallery) promises a more systematic approach to interior design. With over 40 global brands under one roof, the floor plan includes designated spaces to promote learning and the discussion of design concepts. 
Located in Bangkok, Thailand, the experiential gallery reflects the Sangetsu Goodrich's ethos of encouraging creativity in personal expression. Showcasing an extensive range of interior furnishings, international brands, and high-performance, eco-friendly products—from wallcovering and fabrics, to carpets and flooring—the process of designing spaces has been made smooth and enjoyable for architects, interior designers and homeowners alike. 
BCI Central would like to congratulate Sangetsu Goodrich Thailand on the creation of a one-stop destination for interior furnishing products suitable for residential, commercial, hospitality, education and healthcare segments.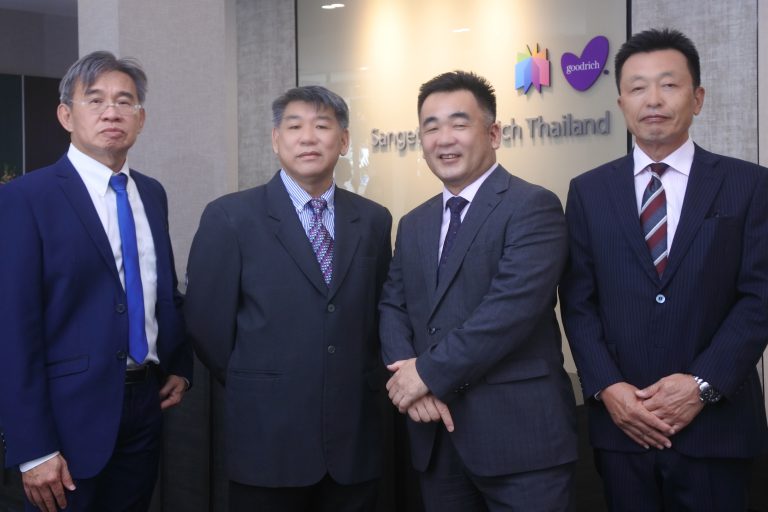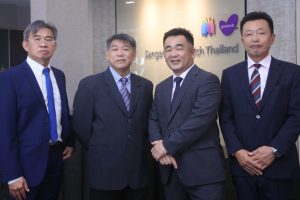 Find Sangetsu Goodrich online at:
www.goodrichglobal.com | www.sangetsu.co.jp/english
Editor's note: BCI Central's client spotlight showcases the recent success stories and exciting news of our clients.
Posted 10 March 2022
Related Posts