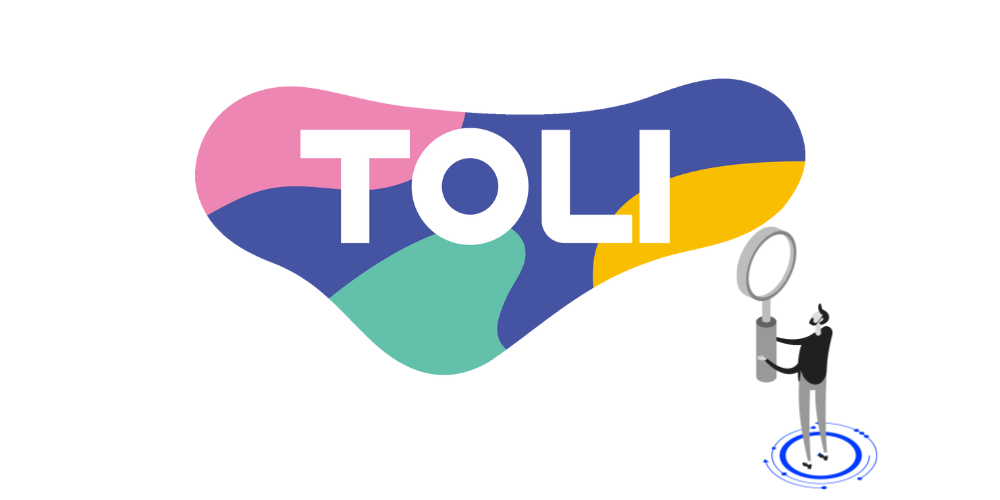 TOLI's carpet tile complete recycling initiative
TOLI has grown their carpet tile "complete recycling" initiative by recycling waste generated during the manufacturing process and collecting used carpet tiles from the market.  
From waste material collection (by TOLI) to recycling, TOLI is the only carpet manufacturer in Japan completely in control of its own recycling efforts. In 2000, TOLI announced their Eco Spirit policy, promoting eco-friendly designs, conservation of resources and reductions in industrial waste; for example, collecting and recycling used carpet tiles. 
When carpet tiles are discarded, the surface fibre layer and backing layer are usually separated. At TOLI's Carpet Tile Recycling Plant, which began full-scale operations in 2021, both layers are recycled and turned into the backing layer of new carpet tiles, seeing a 100% utilisation rate of waste material.  
BCI Central would like to congratulate TOLI on their continued work towards more sustainable practices.  
Editor's note: BCI Central's client spotlight showcases the recent success stories and exciting news of our clients.
Posted 28 June 2022
Related Posts