>
Client Spotlight: Victaulic
Client Spotlight: Victaulic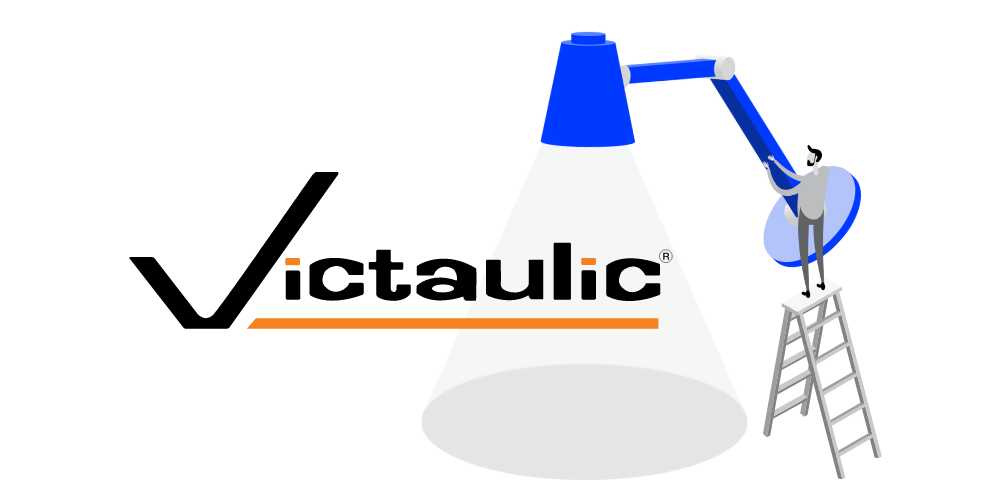 Victaulic introduces first coupling designed for high-performance impact guns
Victaulic, a global leading producer of mechanical pipe joining, is excited to introduce their new Style 107V Rigid Coupling, the first and only coupling designed for high-performance impact guns.
Victaulic's couplings are used to connect pipes of various materials across multiple fire protection, industrial and commercial applications. Released in early 2022, the Rigid Coupling—paired with QuickVic™ Fittings to form the new QuickVic™ System—is the first of its kind, with one-touch tightening for easier, streamlined installation.
With "greater speed, greater value, and greater reliability", BCI Central would like to congratulate Victaulic on their commitment to innovation and efficiency in the design of their couplings.
Editor's note: BCI Central's client spotlight showcases the recent success stories and exciting news of our clients.
Posted 27 May 2022
Related Posts