Reduce risk and maximise efficiencies
Advertise and manage RFx in one streamlined procurement system.
Invite public, private or pre-qualified suppliers to your RFx within your branded eProcure portal.
From advertising, printing and distribution to endless administration, save money with a cost-effective online solution.
Free up your team by removing administrative burdens and streamlining manual tasks.
Advertise to our huge network of suppliers waiting to compete for that next contract, and use your extended reach to access potential cost savings.
Ensure standard supplier response formats and set weighted qualitative and quantitative evaluation criteria.
Governed by W3C Compliance and the OWASP Top 10 Web Application Security Risks, we meet demanding local and international standards.
Clear graphical interfaces allow your team to build RFx opportunities with simple workflows, helping to maximise productivity and operability.
Supplier registration is quick and straightforward, with an easy-to-use response interface for your submission requests.
Seamless response processes
Call for submissions from the open market, restrict to invited suppliers only, or utilise the pre-qualification function to exclude suppliers.
Use the Q&A forum and manage addendums to maintain transparency and keep all registered suppliers up to date.
Implement your choice of standard supplier response formats, and use in conjunction with the evaluation module complete with user-defined weightings for sophisticated yet simple evaluation.
From here, develop online quotation forms to receive quick quotes with corresponding report functions.
SUPPLIERS IN OUR DATABASE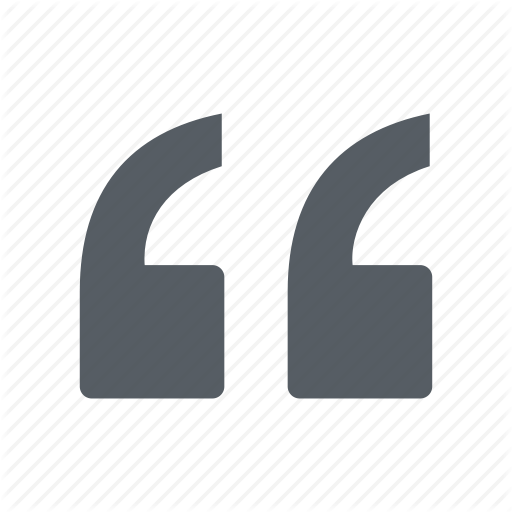 It would not be an overstatement to say that eProcure has revolutionised our procurement activities. The ability to quickly and securely call for tenders, quotes and expressions of interest has greatly improved our productivity, whilst vastly improving our reach, to ensure Council receives the best possible value for money in our purchasing.
The support from the team has been outstanding, and I would have no hesitation in recommending eProcure to any organisation looking to improve productivity, probity and governance.
Michelle Plain
Contract Manager
Horsham Rural City Council