>
Life at BCI: Valma Lynch
Life at BCI: Valma Lynch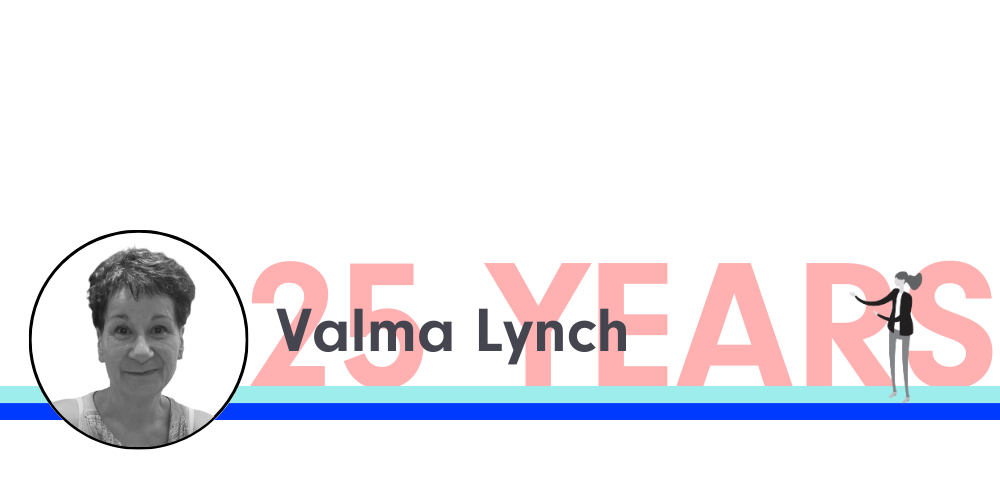 We spoke to Valma Lynch who is celebrating an amazing 25 years with BCI Central!
"Work hard, be trustworthy, honest and reliable." 
What is your name, where in the world are you and what do you do?  
My name is Valma Lynch, I live in Auckland, New Zealand, and I work in the NZ Finance Department for BCI. 
What has your BCI journey looked like so far? 
I started working for Whats On Report many moons ago; after BCI bought the company in December 2011 I became part of the BCI Finance team. I have remained part of the team ever since.  
What achievements are you most proud of? 
The achievement I am most proud of is progressing from being the "accounts girl", who paid the bills and chased accounts, to looking after the day-to-day running of the NZ Finance Department. 
Outside of work, my proudest achievement is, of course, my 3 boys now all grown up with successful careers, and 3 beautiful grandchildren. 
What do you enjoy most about your role?  
I enjoy the challenge of meeting my deadlines and doing my work well. I take immense pride in what I do, as well as assisting and interacting with my work colleagues. 
What does a typical workday look like for you?  
It is more like a typical month rather than workday in Finance as all tasks happen over a monthly cycle; then it's simply a case of rinse and repeat. So, a typical day is varied according to what is due at that particular time. 
What is a fun fact about you that others might not know?  
Not sure if this is a fun fact! But a few years ago, BCI entered teams in the Oxfam 100km charity walks. I was one of the four team members in NZ who took part, and I am very proud to say I did it! 
What is the best career advice you have ever received?  
From my dad: work hard, be trustworthy, honest and reliable. I've passed the same advice on to my boys. 
Related Posts