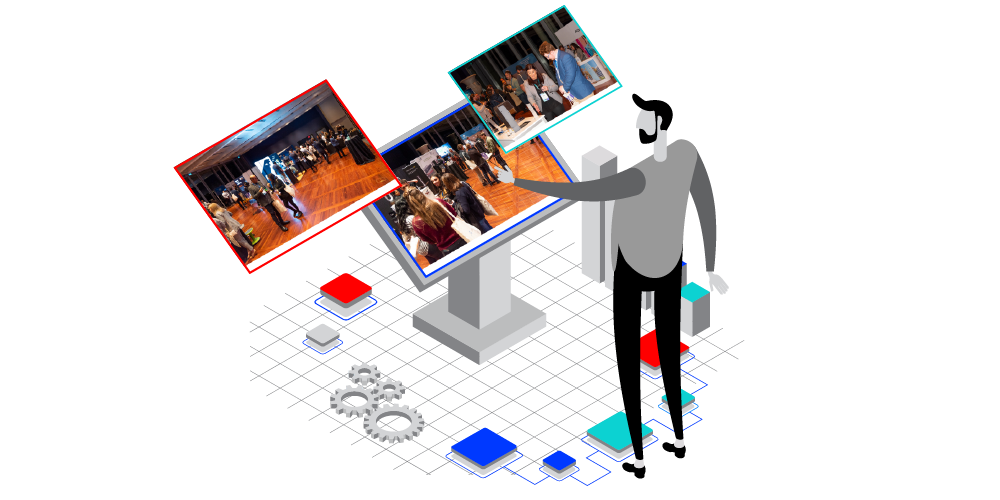 On Wednesday 4 May, Archify was proud to host Equinox Canberra!
To kick-start Equinox 2022 in Australia, 97 architectural, specification, design and construction professionals—from over 45 practices—attended The National Gallery of Australia to connect with some of Canberra's leading product suppliers and manufacturers.
The companies in attendance—including Architects Ring & Associates, Cox Architecture, DNA ARCHITECTS, Eric Martin & Associates, Paul Tilse Architects, Phillip Leeson Architects, and more—saw new and innovative architectural products and buildings materials showcased by the following 15 exhibitors:
Alspec
Corian Australia by CASF
Fletcher Insulation
Gerflor Australasia
Zip Water
The best stand of the evening went to Zip Water, with DYSON coming in a very close second.
The first two prizes of the night—a custom firepit and a three-way tap —were provided by Bluescope Lysaght and Zip Water respectively. Our prize winner was Issac Wagner, from Turco & Associates, who was lucky enough to walk away with both prizes!
Thank you to all who attend BCI Equinox Canberra and to our exhibitors for helping make this such a success.
Archify looks forward to bringing you more industry innovations at our upcoming Equinox events in 2022.
For more Archify events in Australia, visit: https://www.archify.com/au/events-overview
To keep track of BCI's events, visit: https://www.bcicentral.com/all-events/
Editor's Note: Archify is BCI's solution that supports product suppliers in connecting with design professionals, online and face-to-face.
Related Posts