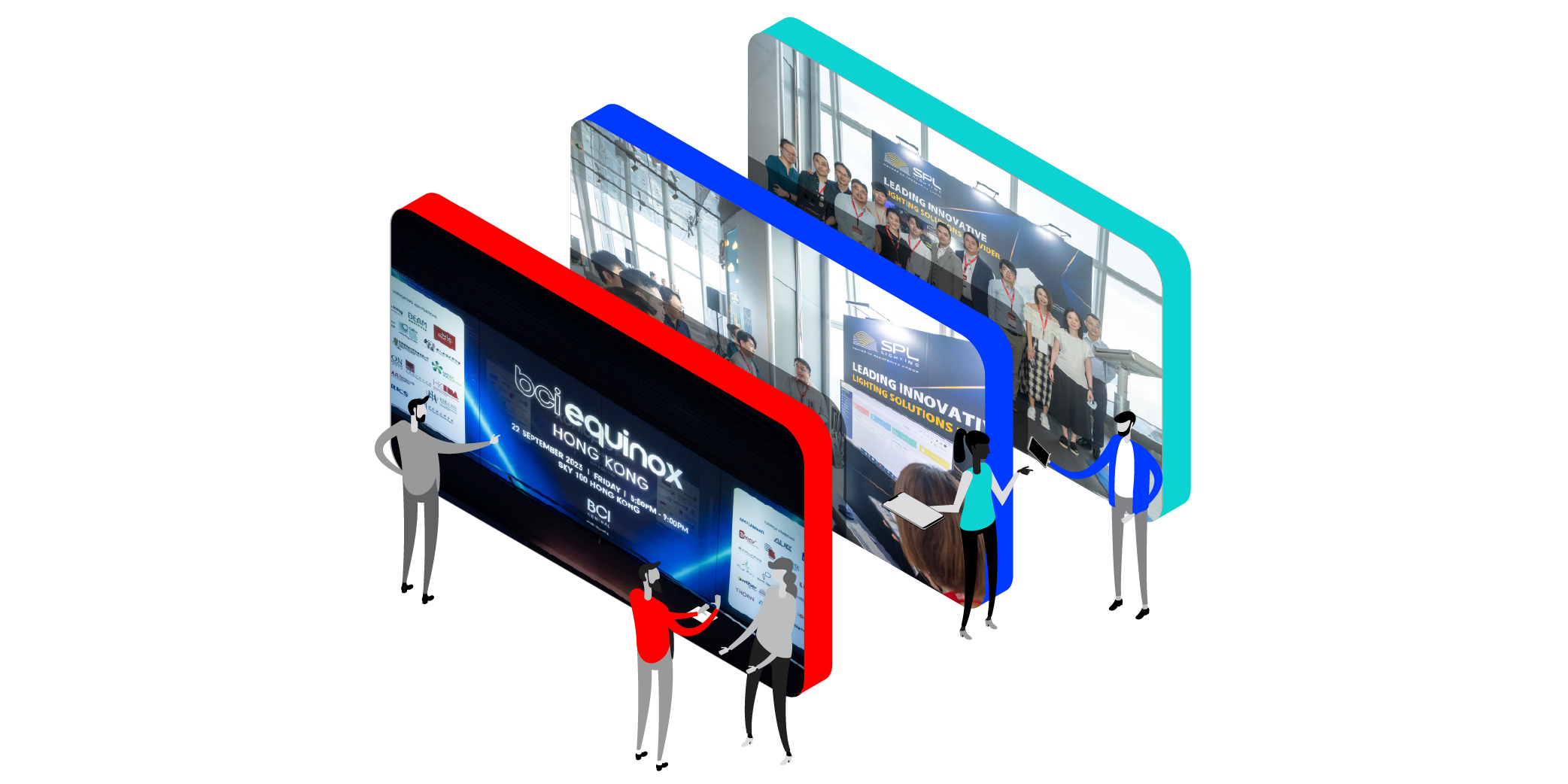 On Friday 22 September, BCI Central was proud to host Equinox Hong Kong!
More than 371 professionals in the fields of architecture, specification, design, and construction convened at the Sky100 Hong Kong Observation Deck to build connections with some of the top product suppliers and manufacturers in Hong Kong.
The following 20 exhibitors showcased innovative products and unique designs for the architecture and construction industry:
Abet Laminati
Legend Contracting & Consultancy Limited | Patio Verde
Mind Body (Asia) Limited
Silechannel Company Limited | Silestone | Dekton
Supporting Associations:
AIA Hong Kong – A Chapter of the American Institute of Architects
Beam Society
British Consulate General Hong Kong
Business Environment Council
Chartered Association of Building Engineers Hong Kong Chapter
Chinese Women Entrepreneurs Association
GBA Carbon Neutrality Association
Hong Kong Construction Association
Hong Kong Construction Materials Association
Hong Kong Green Building Council
Hong Kong Institute of Architectural Conservationists
Hong Kong Institute of Urban Design
Hong Kong Interior Design Association
International Facility Management Association (Hong Kong Chapter)
Royal Institute of Architects Hong Kong Chapter
Royal Institution of Charted Surveyors
The Hong Kong Institute of Architects
BCI Equinox continues to play a vital role in reaching regional audiences and supporting the construction industry. The wide range of presentations, from technology to current affairs, provide insights into how to build and sustain a robust industry and workforce.
Thank you to all those who attended BCI Equinox Hong Kong and to our exhibitors for helping make this such a success.
To keep track of BCI's events, visit:  https://www.bcicentral.com/all-events/
To view, the gallery of BCI's events, visit: https://gallery.bcicentral.com/bciequinoxhongkong2023/
Related Posts