>
Equinox Melbourne (November) 2022
Equinox Melbourne (November) 2022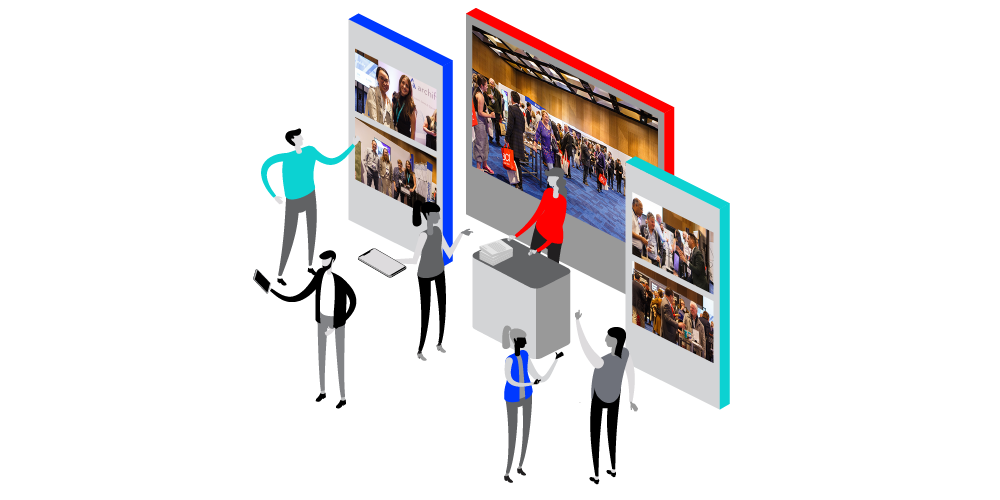 On Thursday 24th November, Archify was proud to host Equinox Melbourne!   
Over 100 design and construction professionals returned to Equinox Melbourne for the second time in 2022 to help wrap up this year's event season. Over 78 of Australia's leading practices, including Clarke Hopkins Clarke, Haskell, Cottee Parker and more, enjoyed a night of face-to-face networking with a variety of Melbourne's best product suppliers and manufacturers.  
 Some of the industry's most innovative architectural products and buildings materials were showcased at the Melbourne Exhibition Centre by the following exhibitors:  
Atkar

 

Comfab Products

 

Gregory Commercial Furniture

 

Lumi Stone

 

Mortlock Timber

 

PROBOND

 

TBA FIREFLY

 

Zanda Architectural Hardware

 
Of these exhibitors, Haymes Paint took out the best stand of the evening, with Premium Floors coming in second and Termimesh taking out third place.   
 Thank you to all those who attended Equinox Melbourne and to our exhibitors for helping make this such a success.    
Archify looks forward to bringing you the same boutique evening tradeshow with more industry innovations in 2023 under the new name of Archify Live!  
For more Archify events in Australia, visit: https://www.archify.com/au/events-overview  
To keep track of BCI's events, visit: https://www.bcicentral.com/all-events/ 
Editor Note: Archify is BCI's solution that supports product suppliers in connecting with design professionals, online and face-to-face.
Related Posts