>
BCI Pipeline Report: Australia (Q3 2022)
BCI Pipeline Report: Australia (Q3 2022)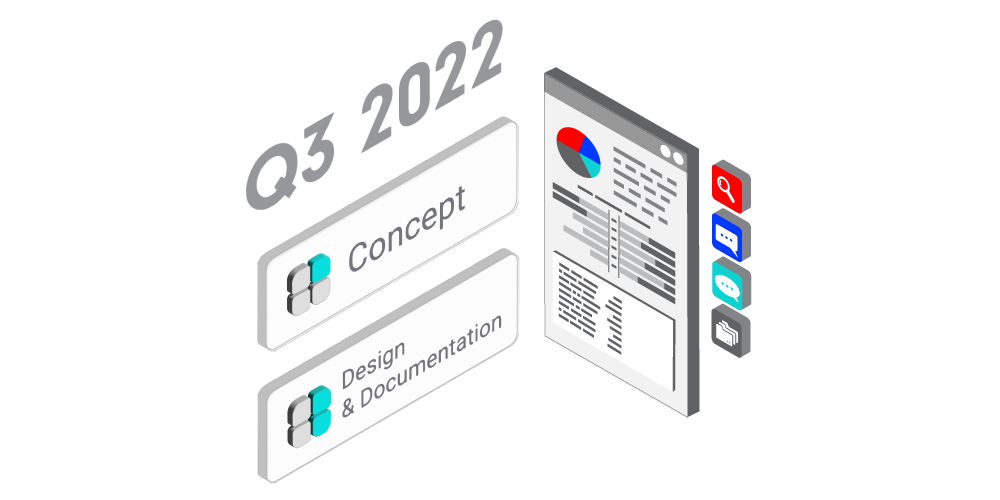 Information utilised in this report is current as of 1 October 2022.
About
The BCI Pipeline Report provides quarterly leading indicators of the value of new construction projects in their early stages (from competition to documentation). It is an essential source of construction information for any organisation or individual connected or concerned with the future of the construction industry in Australia.  
The BCI Pipeline Report offers more than just a general view of the construction market by revealing specific trends at regional and category levels.  
The Pipeline data is based on projects reported on a daily basis in BCI's real-time project lead database, LeadManager. For the past nine quarters all projects at Concept or Design & Documentation stage were extracted from the database by publishing date. Only new projects (projects reported for the first time) are included. The aggregate value of the projects is then established by quarter. 
Overall Picture
The Australian economy continued to grow at a steady pace of 0.9% in the June 2022 quarter and 3.6% on a year-on-year basis thanks to the continued favourable domestic demand and export and net trade readings. With spending on travel, services, recreation, entertainment and other coming back to life, it is expected that the GDP will further improve.  
Although total concept and design stage projects in Australia have slowed down compared to the same period last year at a decline of 8.3%, the quarter-on-quarter growth rebounded by 45.6%. In this edition, it can be observed that WA is overtaking NSW/ACT in terms of the value contribution to total early-stage projects. On the contrary, NSW/ACT leads in terms of the number of project proposals supplied for the quarter. 
A noticeable improvement is seen from the civil sector this quarter due mostly to a proliferation of utilities projects across different states but most especially from WA. Among the projects that were initiated in the region this quarter are the Hyenergy Hydrogen Project (PID 291345017) in Carnarvon and the Midwest Offshore Wind Farm (PID 290622017) in Kalbarri.  
Although utilities projects feature strongly, interesting projects from infrastructure also abound, one of which is the Sydney Metro Western Sydney Airport Line – Stage 2 (PID 287301017) that is a planned rail line extension from south east Aetropolis to Glenfield via Leppington Station.  
To view more data for building (residential, community, education, office, industrial, retail and hospitality) and civil (infrastructure, transport, utilities) early-stage projects, download the BCI Pipeline Report.
Related Posts