>
Construction Project Sectors Covered by LeadManager
Construction Project Sectors Covered by LeadManager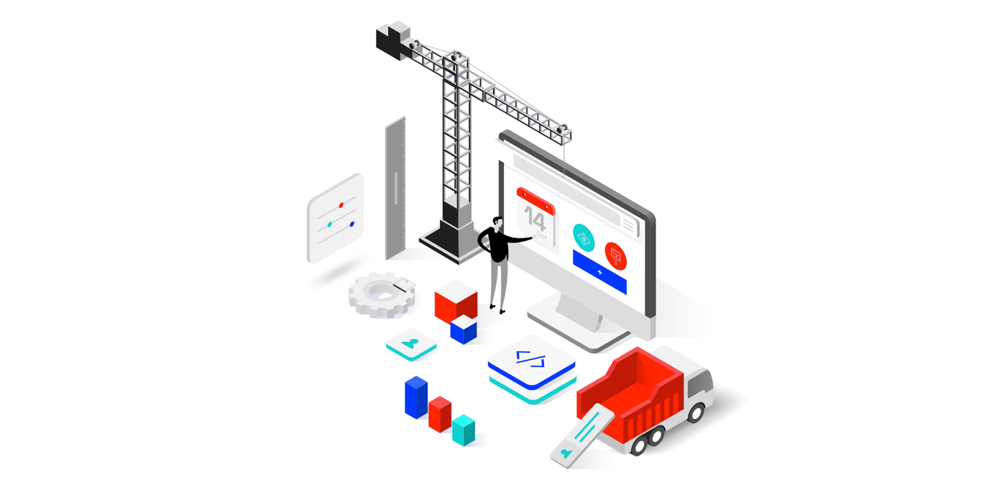 For many businesses, searching for new projects, generating leads, or securing product specifications can be a time and labour-intensive process. LeadManager enables our clients to find new sales opportunities, reach the right audiences and track end-to-end sales performance.
With construction project sectors spanning infrastructure, to commercial, to industrial and more, LeadManager helps your business focus on selling, not searching.
List of Construction Categories Covered by LeadManager
Civil / Infrastructure
Infrastructure*

Dam, Reservoir, Channel, Irrigation

Transport
Utilities

Power Station, Electricity Distribution

Radio, TV Station, Optical Fibre/Transmitting Tower

Sewerage & Water Reticulation
Commercial
Community & Cultural

Community Hall, Community Centre

Fire station, Emergency Centre

Funeral Parlour, Morgue, Crematorium, Cemetery

Hospitality

Caravan Park, Camping Ground

Motel, Hostel, Backpacker

Office

Technology Park, Call Centre

Retail

Licensed Bar, Club, Casino

Restaurant, Café, Food Outlet, Canteen

Shop, Shopping Centre, Supermarket

Showroom, Retail Warehouse, Market

Sports & Recreation

Amusement Park, Theme Park, Ice Rink, Ski Lift

Athletic Track, Sports Field

Indoor Sports Court, Bowling Alley, Gymnasium

Sports Club House, Ablution Block, Dressing Room

Stadium, Grandstand, Pavilion

Swimming Pool, Aquatic Centre, Sauna
Industrial
Agricultural, Horticultural Facility
Assembly Plant
Factory
Food & Beverage Processing
Manufacturing & Processing
Paper & Printing
Shipbuilding
Warehousing & Logistics
Workshop, Garage
Residential
Apartment, Condominium, Townhouse
Dormitory
House, Villa, Bungalow
Residential Estate
Retirement Village
Urban Development
Resources*
Mine Plant, Facilities, Utilities
Mining – Associated Facilities & Structures
Mining – Civil Engineering, Infrastructure
Mining – Subcontracts
Mining Drilling
Mining Exploration
Mining Production
Oil & Gas Drilling
Oil & Gas Exploration
Oil & Gas Processing
Oil & Gas Production, Distribution
Services
Education

Childcare Centre, Kindergarten

Research Centre, Laboratory, Observatory

University, College, Institute

Health
Legal & Military

Military Housing, College

Military Installations, Facilities
*Not available for USA projects.
Ready to find new construction opportunities?
Start exploring the project sectors of interest to you and your business with LeadManager today!
Check out our articles below:
Related Posts